Getting Started with Red Sun: An Overview
Welcome to Red Sun IT Services – a software company established in 2019 as a subsidiary of the Giga Group, a multinational corporation with diversified businesses across various industries. Red Sun IT Services has been providing top-notch services to companies of all sizes, ranging from startups to large enterprises.
We understand that the landscape of technology is constantly evolving, and we are committed to staying up-to-date with the latest trends and techniques. We believe that our success is directly tied to the success of our clients, which is why we go above and beyond to deliver exceptional services that truly make a difference. We are a team of experts in web development, app development, digital marketing, and SEO, and we take great pride in our ability to deliver top-notch results to our clients.
One of the things that sets Red Sun IT Services apart from their competitors is that the company's culture is one of inclusiveness and family. Employees are valued and treated with respect and are encouraged to contribute their ideas and collaborate to create innovative solutions. With an emphasis on work-life balance and a supportive work environment, Red Sun IT Services is a place where employees feel empowered to do their best work. All these qualities make Red Sun IT Services an ideal partner for businesses looking to leverage technology to achieve their goals and stay ahead of our competition.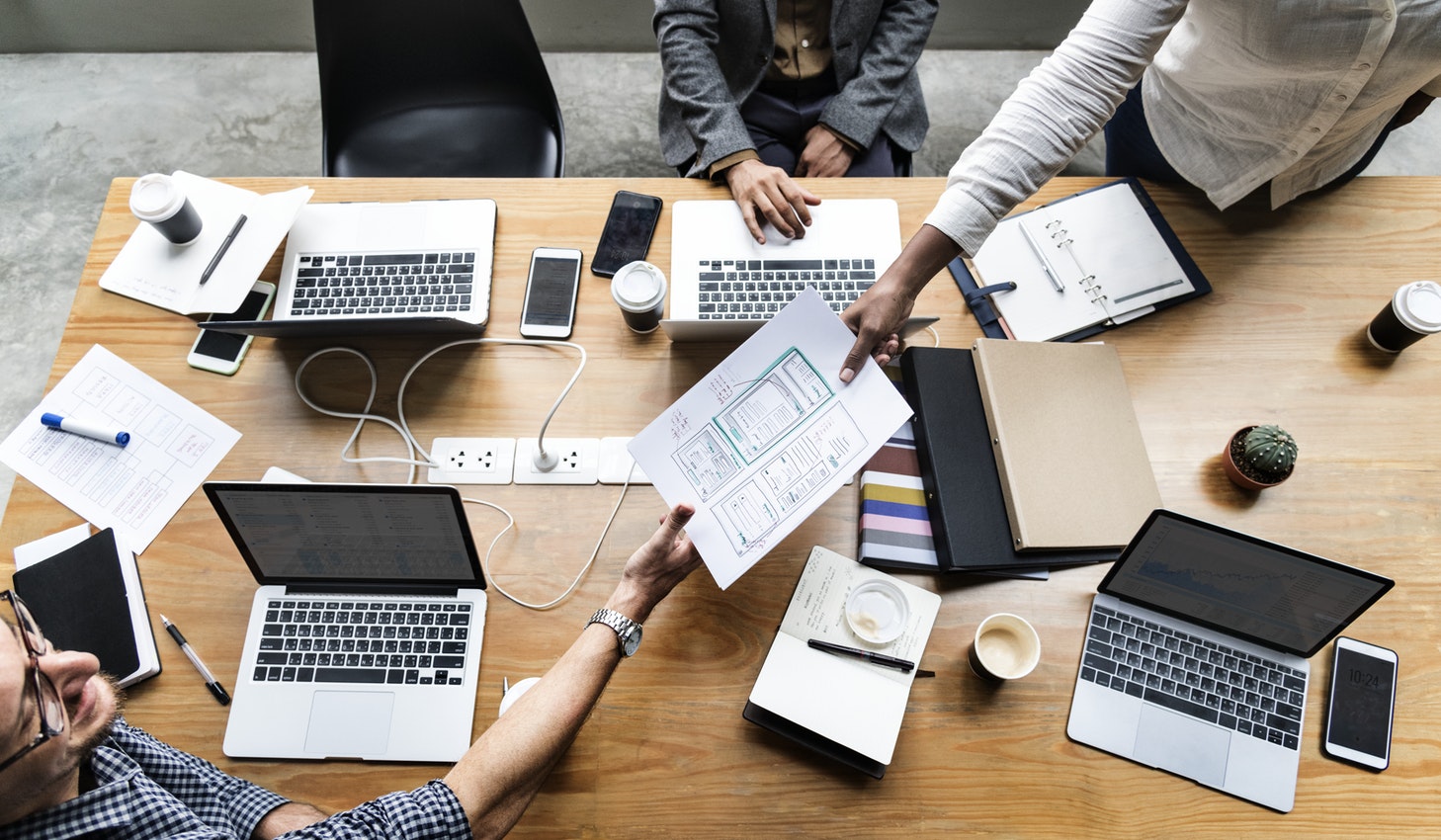 Tailored IT Services for Your Unique Business Needs
At Red Sun IT Services, we believe that success results from forging enduring bonds with our customers. We take the time to get to know our clients and their unique needs, and we work tirelessly to create customised solutions that deliver real results. We understand that every business is different, which is why we offer tailored services that are designed to meet your specific requirements to ensure that our clients are completely satisfied with our services. Our custom app and website development services are designed to meet the unique needs of every business. We work closely with our clients to understand their needs and create visually appealing, user-friendly, and functional apps and websites that effectively represent their brand.
In addition to our app and website development services, we also provide comprehensive SEO services to help businesses improve their search engine rankings, drive more traffic to their website, and increase their online visibility. Our premium 3D modeling services allow businesses to showcase their products or services effectively and stand out in a crowded marketplace. With our social media management services, businesses can build and maintain a strong online presence, engage with their target audience, and grow their business. Lastly, our graphic design services help businesses create a strong brand identity and communicate their message effectively.
The perfect example of our ability to deliver results is our work with Wood Passion, a business that specialises in selling high-quality wooden acrylic products. We provided Wood Passion with a range of services, including SEO (both on-page and off-page optimisation) and social media marketing. Through our collaborative efforts, Wood Passion was able to significantly increase its online visibility and attract a larger audience. As a result, they experienced increased sales and revenue, which is a testament to our commitment to delivering measurable results for our clients. At Red Sun IT Services, we are dedicated to helping businesses like Wood Passion achieve their goals and maximize their potential.
Our Expert Team
We are proud of our exceptional IT team composed of talented individuals such as Fartash Shahzaib, a skilled web developer with a keen eye for design, who creates visually stunning and user-friendly websites. Muhammad Umar, the SE team lead, who brings a wealth of experience and knowledge to the table and guides the team in delivering high-quality solutions that exceed client expectations. Lastly, Zubair Shahzad who is a digital marketing expert that creates customised marketing strategies that deliver real results, always looking for ways to help clients achieve their goals, whether through social media marketing, SEO, or other digital marketing tactics. Together, the team offers comprehensive solutions to even the most challenging problems.
"I was blown away by the quality of work that Red Sun IT Services delivered. From the initial consultation to the final product, their team was attentive, responsive, and incredibly skilled. Not only did they meet our expectations, they exceeded them in every way."

Ashley Young
Empowering Local Talents under umbrella of Giga Group, Local Got Talent
Local Got Talent is a unique and innovative application available on both Android and iOS platforms. It provides an all-in-one services platform, where people can easily connect with professional service providers for all their urgent needs. The application offers various services categorized as executive and non-executive. Executive services include event planning, photography, chef, consulting, and design. Non-executive services include skilled-based services like cooking, housekeeping, plumbing, electrical, carpentry, and maintenance. The founder and the team sat together to answer a simple question – in today's digital world, finding the right person for the right job is challenging. Local Got Talent was born to bring people together in a global village by providing a simple and easy platform to connect customers with service professionals. The philosophy revolves around the simple idea of delivering great service expertise to all customers by working together. The application not only provides a solution to all your problems but also creates employment opportunities for professionals in various service sectors.
At Red Sun IT Services, we are proud to have such a talented team of professionals on board. With their expertise and dedication, we are able to provide exceptional services to our clients and help them achieve their goals. Whether you need web development, app development, digital marketing, or SEO services, we have the skills and expertise you need to succeed. Contact us today to learn more about how we can help your business thrive!